We helped them re-think their brand messaging. Sure, they use technology to add convenience to grocery delivery, but they're really selling the most precious asset on Earth: more time with the ones you love. Turns out that's worth $550 million dollars.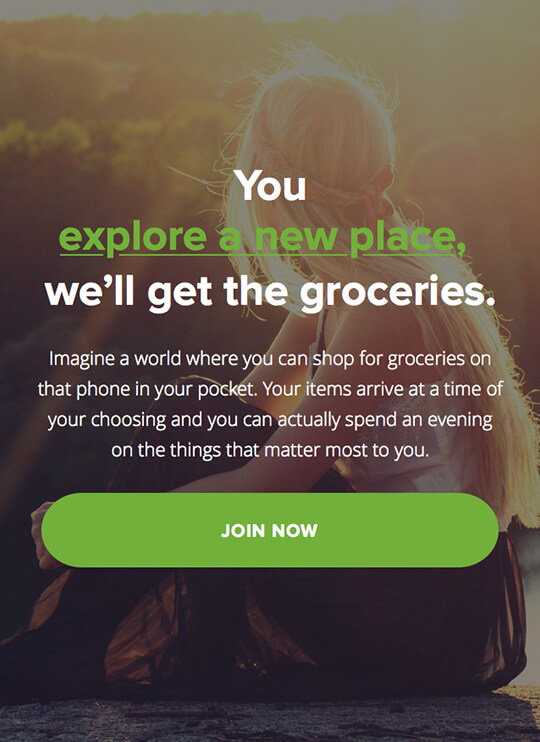 The Solution
Initially, Shipt was being positioned as a grocery delivery service. While that positioning was accurate, it was also very literal and had no emotional connection with their consumers. When we reviewed feedback and talked with existing Shipt clients, we found that what they really loved was the convenience and getting time back in their day that would have otherwise been spent shopping for groceries. Our solution was to position Shipt as a service that gave you back your time and created more opportunities for you to do the things you love to do.
We redesigned the homepage of the website to show videos of people playing golf, going to the movies, hanging at the park with their kids, reading on the couch, etc. We overlaid the video with the message "You __________. We'll get the groceries." The blank filled in and rotated through various phrases like: "take a nap," "read a book," "play golf," etc.
Execution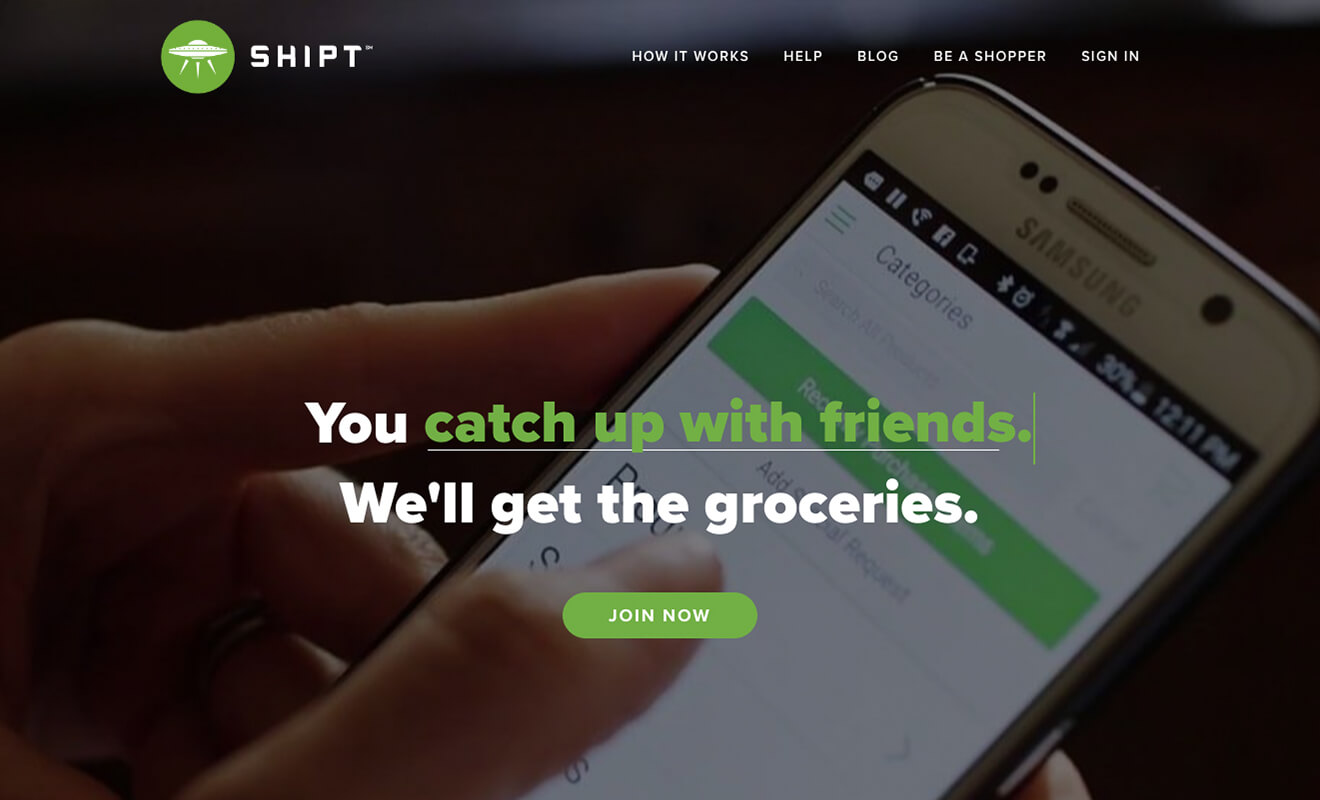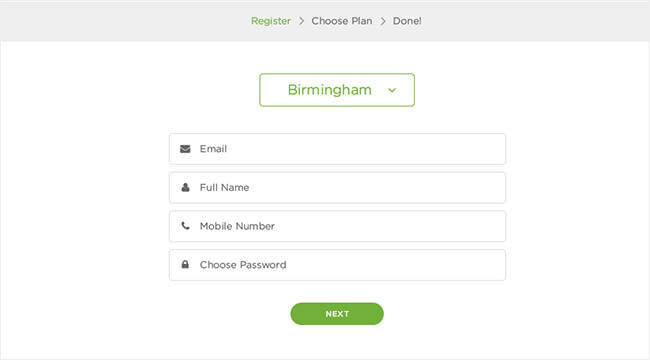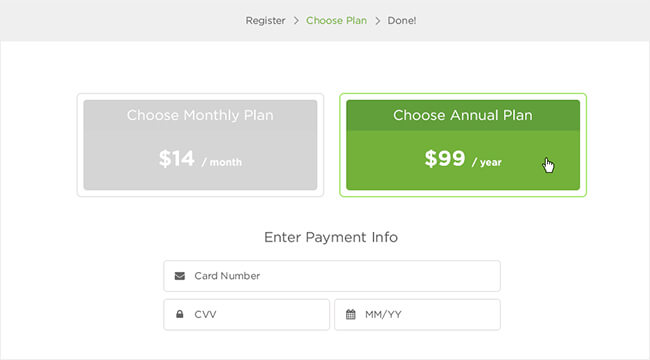 "I ordered groceries while 30,000 feet in the air."
"By simplifying life with innovative technology for personalized grocery delivery, Shipt is positioned for rapid growth,"
- Alabama Gov. Kay Ivey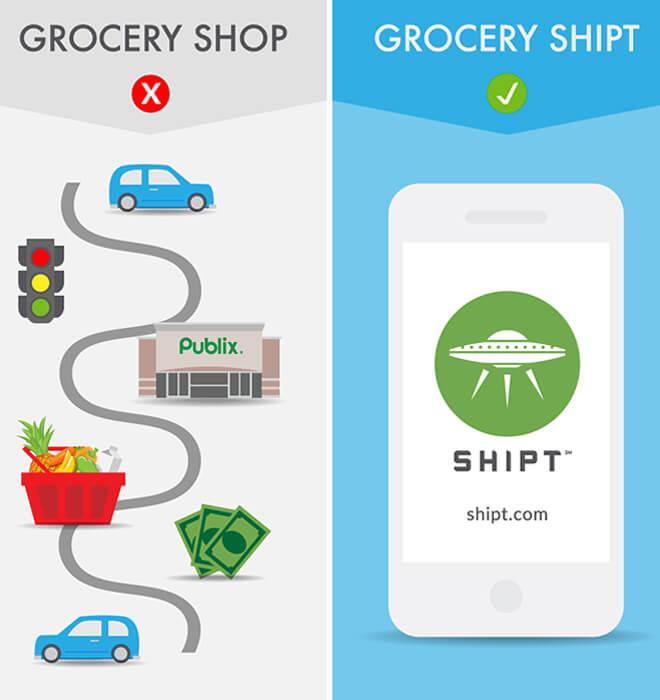 Data & Results
Not only did this resonate with the Shipt target audience, it also shifted the internal mission for Shipt as a company and was used to boost their employees' morale. They were no longer just delivering groceries to people, they were giving people moments of their life back and helping them create memories they would have otherwise never been able to have. While this insight and shift in messaging was just one small piece in the Shipt story, we certainly shared in a sense of pride when Shipt was acquired by Target for $550 million just two years later in 2017.
1,900
Tech Jobs added in AL