See how we changed the game for boxing in Birmingham.
The Problem
Before 2019, Battle Republic was a concept. The idea that a gym could be more than a place to work out, but a community surrounded by a belief to fight your battles daily. So when owners, Lindsey Miller and Leah Drury, approached us for branding, web development, digital marketing and more...we knew we had our work cut out for us.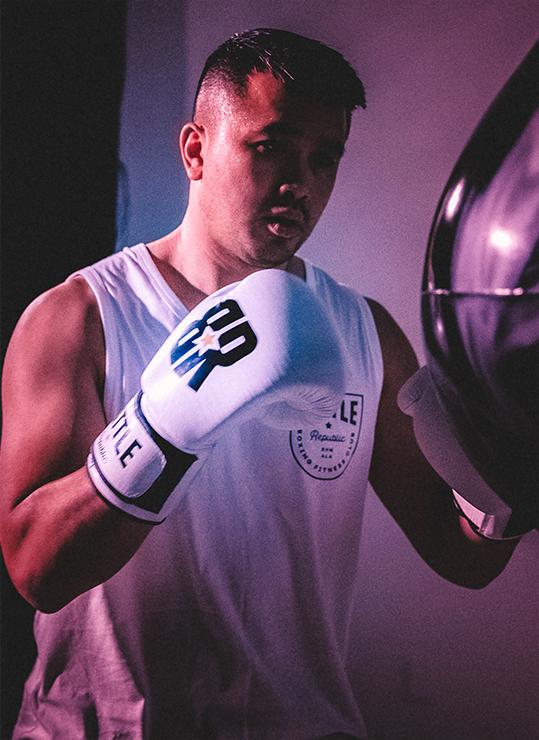 The Solution
The foundation was simple. Create a brand that highlighted the high-intensity, boxing-inspired nature of the workout, while emphasizing community and support to fight your personal battles. Enter the name, Battle Republic.
The yellow star in the logo design? A feminine touch to reach the target demographic. Even the use of neon lights in photography and videography helps people understand the gym environment before they sign up for their first class.
Finally, we incorporated these elements into an advertising plan of action. We created a tone of voice that provokes the same confidence as the motto, creative that highlighted the day-to-day life of the gym, and custom digital strategies to target demographics. In a digital world overflowing with content, this kind of consistency lead to memorable engagements and tangible ROI.
Execution
But if you know us, you know we love a challenge. We took time to get to know the client and their goals, then got to work. From concepting a name and logo, all the way to digital ad campaigns and day-to-day social media, every strategy was an intentional key to its success.
"Let's fight to be better than yesterday. Let's fight for what we believe in. Let's fight our battles together."
"Night club meets Fight Club."
- The Homewood Star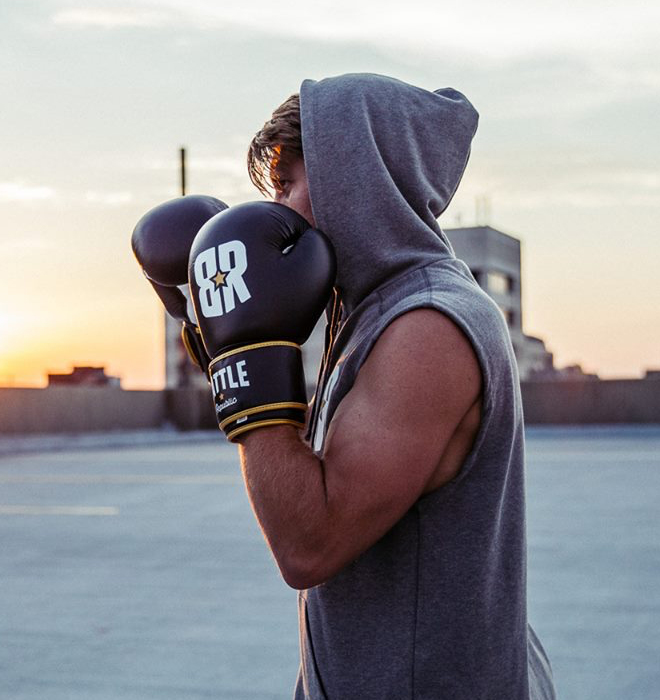 Data & Results
We've reached over 60,000 users in the local fitness community, totalling more than 730,000 impressions online. We grew Instagram followers from 0 to over 1,600 with more than 17,000 social engagements. Email open rates are 54% higher than industry standards with clickthrough rates being 92% higher than its standard. But the bottom line? Our strategies generated 1,360 membership signups and almost 700 app downloads - in less than 3 months.

"With a dark room, neon lights and an ever-changing playlist, the goal is to make a 45-minute boxing workout feel like a good time."
Read More

"Battle Republic gym-goers said they keep coming back because it's a workout as much about finding your inner strength as it is getting physically fit."
Read More