We are pleased to officially announce our partnership with TechBirmingham to create a new technology festival called Sloss Tech! What's Sloss Tech? Glad you asked!
Sloss Tech will kick off the beginning of Sloss Music and Arts Festival, and will offer thought-provoking presentations and workshops covering the latest in creative thinking, digital marketing and emerging technologies. The impressive lineup of keynote speakers includes Andy Grignon, former Apple Executive, serial entrepreneur, investor and public speaker, Gary Vaynerchuk, and Robert Scoble, virtual reality influencer. The event will also include talks and success stories from several local tech companies and a book signing with Vaynerchuk.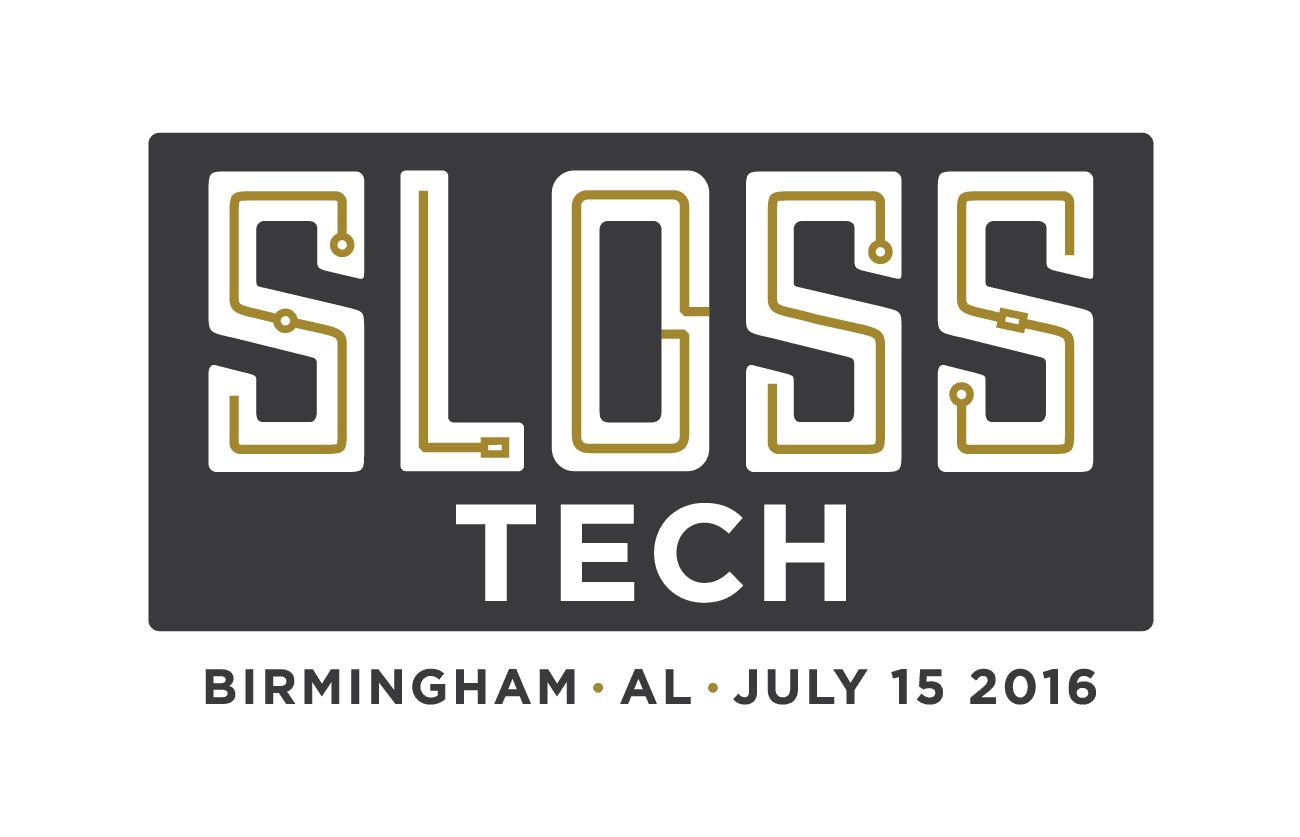 "We wanted to create a local technology festival for a long time, but the timing and circumstances never felt right," our CEO Kevin McLendon said. "The ability to attach to a world-class festival such as Sloss Music and Arts Festivaland come out of the gates swinging with our lineup of talented speakers in our inaugural year accomplishes everything we hoped for in regards to creating a regional draw for a technology festival experience."
The day-long event will take place on July 15 at the Lyric Theatre, and can host up to 750 people.
"We feel like the technology community and ecosystem here in Birmingham is on par with other perceived regional tech hubs, and Sloss Tech is our opportunity to showcase the city and the technology businesses that call it home," says Jennifer Skyjellum, President of TechBirmingham. "We are confident that the event will continue the momentum that the city and specifically our technology ecosystem has created."
To learn more about the event or to purchase tickets, please visit http://sloss.tech/