See how we stood on the shoulders of tech titans to elevate the view of our hometown's technology ecosystem.
The Problem
Tech Birmingham is a nonprofit organization dedicated to supporting tech startups in the region. Born out of the growth in the local technology and innovation ecosystem in Alabama, they came to us with the goal of increasing brand awareness and growing their B2B business.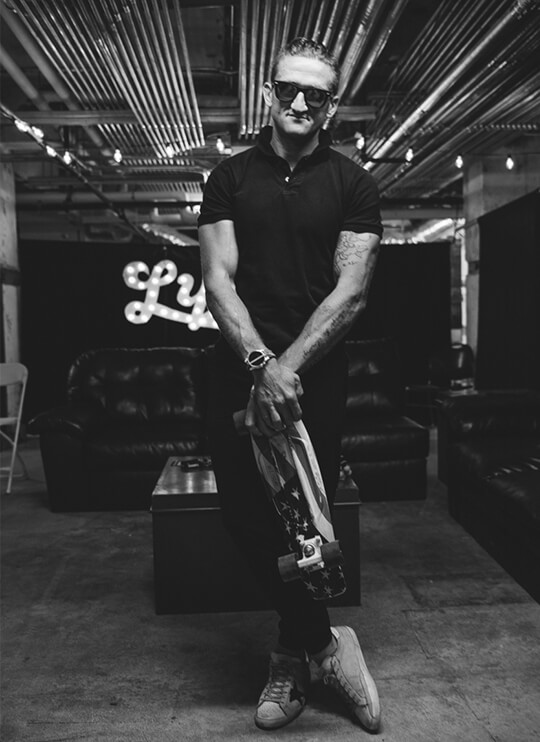 The Solution
Instead of pitching ad campaigns and content creation, we knew we had to go bigger. So we answered with Sloss Tech; a one-day technology festival held at the historic Lyric Theater with headline speakers leading the marketing and tech industries. Leaders like Gary Vaynerchuck, former Apple executive Andy Grignon, and Shipt CEO Bill Smith, founder of internet-based delivery system that brought national attention to the Magic City.
Execution
We created a brand identity, designed and developed the website, directed messaging through digital initiatives and traditional media pushes - all to be kicked-off during the same week as Sloss Music Festival, creating one cohesive week of events. And we just did that in Year one.
"Everybody in this community needs to help each other, because if one player wins in this market, all of you are going to be impacted."
- Gary V.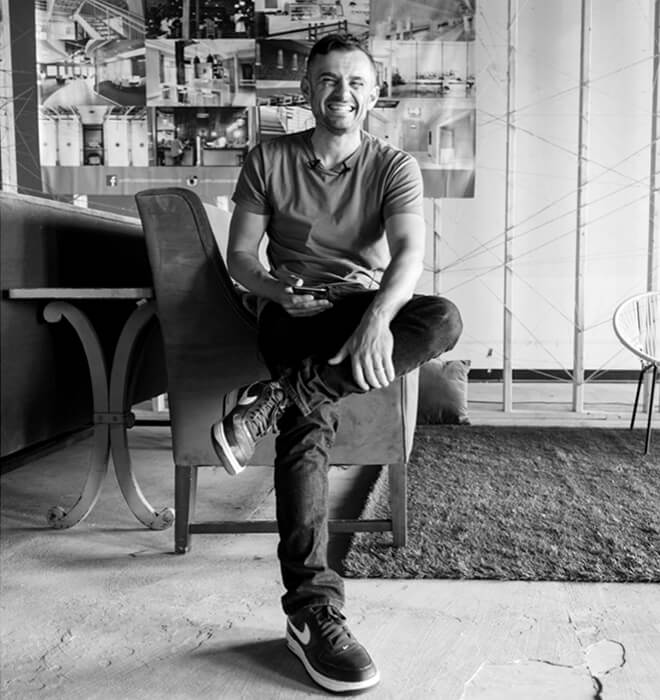 SOLD-OUT ANNUALLY
Our inaugural year was a sold-out hit, so when we planned each year after, it had to be bigger and better. We continued to add headlining speakers like Casey Neistat and Bozoma St. John, touching on topics like Artificial Intelligence, women leading their industries, and the future of Birmingham's unique tech talent.
Big Idea
And we didn't stop there. In 2018, we knew it was time to add a new "big idea"; an idea to use cutting edge technology that turned into a crowd-favorite, a key marketing strategy and a shiny, new ADDY from the Birmingham Advertising Federation.
INTERACTIVE INSTALLATION
We called this big idea the Interactive Sloss Tech Letters; a life-size version of the event logo that changed colors in real time based on tweets from members of the audience. This on-stage installation was not only a one-of-a-kind element, but by tweeting #SlossTech to change the letters, it generated a significantly larger impression base for the event on social media.
Data & Results
4 years later and we've put our money where our mouth is. Tech Birmingham went from being a startup of their own to the epicenter of the Birmingham tech community - proving that sometimes the best advertising is actually an event.