The night was magical—some might even say electric. 
This year's 2021 Birmingham ADDY Awards, hosted by The American Advertising Federation of  Birmingham, was one for the books (though it felt different than in years past). The event was held virtually in light of COVID precautions, but that didn't keep Telegraph from celebrating the way we know how. Our office was transported back in time to 1950's Hollywood, complete with a checkered vinyl dance floor, champagne tower and the Tele team suited up, sporting our best fur and pearls. We toasted our champagne glasses to our incredible clients who shared in the recognition during the virtual ceremony. Together we won 17 awards, to be exact,  including two Gold ADDYs and two of the highest individual honors of the night.
---
Photographer of the Year, Ginnard Archibald 
Protest Photography, Gold ADDY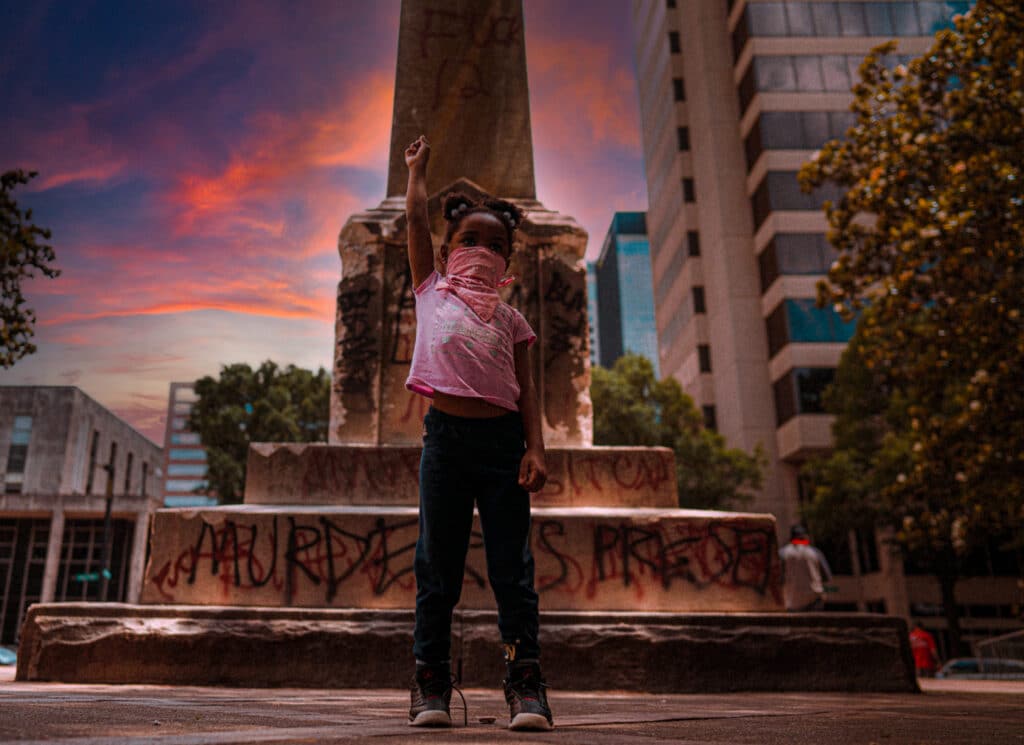 Director of Video Content Ginnard Archibald captured this powerful image at the height of the civil unrest in downtown Birmingham during the summer of 2020, which was part of a nationwide protest movement sparked by the death of George Flloyd.  
"I took this photo and many others during that time period because it's a passion of mine and because it was an opportunity to capture history through my lens," Ginnard said. "It didn't even cross my mind that it would win an award, but that's often when the best work happens: when you're just completely immersed in the moment."
---
Cinematographer of the Year, Dustin Harrelson 
Campesino Rum Campaigns, Gold ADDY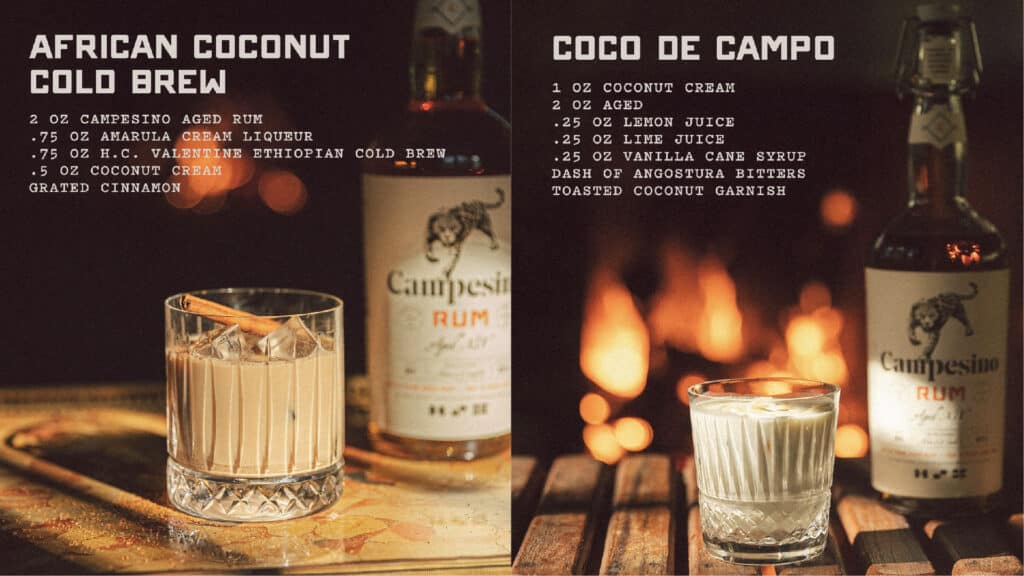 Dustin Harrelson recently graduated from UAB with a degree in general studies, and less than a year into his videography career—which started as a high school hobby—he's already Cinematographer of the Year. When Dustin's hustle and self-taught skills were matched with Campesino Rum's unique and fast-growing brand, magic was bound to happen. 
"Campesino has such a beautiful aesthetic and a clear vision for how they want to present themselves to the world," said Dustin. "That, combined with great art direction from our team, made my job easy; I just had to bring it all to life. Campesino has a great product and an authentic story to tell, which makes working with them incredibly fun and inspiring." 
The Story Behind the Brands
We're storytellers here at Telegraph, always in search of what makes our clients happy and working to communicate that to the world. It's our pleasure to work alongside our clients to identify the stories behind their brands, capturing and distributing them in a captivating way to audiences. Here's just a few of the stories we've had the honor of telling that caught the judges' attention at this year's ADDYs. 
Born Ready—Take the Pledge Campaign 
The Alabama Department of Early Childhood Education  gave Telegraph the mission of raising parents' awareness of the importance of early brain development, since 95 percent of a child's brain develops in the first five years of life, and to ensure that Alabama parents take advantage of the high-quality early education resources that are available to them. The department needed to reach parents across all walks of life, and empower them with the confidence and tools to become their children's first and best teacher. The Born Ready Movement was created to meet that need, with the goal of being a one-stop-shop for early learning resources and to encourage parents to pledge to use everyday activities as teaching and learning opportunities for their children.
Utilizing digital marketing, a new website, social, collateral, merchandise, Spotify and an integration of Alexa and Google Home tools for parents to have access to Born Ready tips, Telegraph created a multi touch point campaign that empowers and equips parents across the state of Alabama to have an impact on their children's early development and education that will pay off for the rest of their lives. 
OWA—Beyond the Moment
The OWA park in Foley, AL is a fan favorite for families looking to have a day of adventure. The park is a kid's paradise, complete with vibrant roller coasters, amusement rides, food and games. In an effort to give back, OWA partnered with Alabama charity Magic Moments, a nonprofit that grants kids ages 4-18 who have been diagnosed with chronic, life-threatening illnesses a special experience of their choice. The two worked together to create the "Beyond the Moment" experience, where Magic Moments kids and their families got to enjoy a day at the world-class amusement park at no cost. Telegraph had the unique opportunity of capturing those life-giving, magical moments on camera, documenting a day of adventure and joy for families to relive over-and-over again. 
YellaWood—Optimist Creed 
Tony Rane, the father of YellaWood founder Jimmy Rane, took the idea of "words to live by" very seriously. At age 15, Tony adopted the "Optimist Creed" as a mantra of sorts, striving to embody its words in his own life. As "Mr. Tony" became an influential figure in the history of YellaWood, the "Optimist Creed"  shaped the company's attitude on everything from business matters to personal relationships, and 50 years later they're still living by those words today. 
When Telegraph was asked to spearhead a massive content campaign to coincide with YellaWood's 50th anniversary, we knew right away the "Optimist Creed" would play a central role. With Jimmy Rane's distinctive voice behind emotional imagery and some 3D magic from the Telegraph team, a touching and impactful campaign came to life.
Check out all of Telegraph's winning entries below!
---
Take a peek at our award-winning work!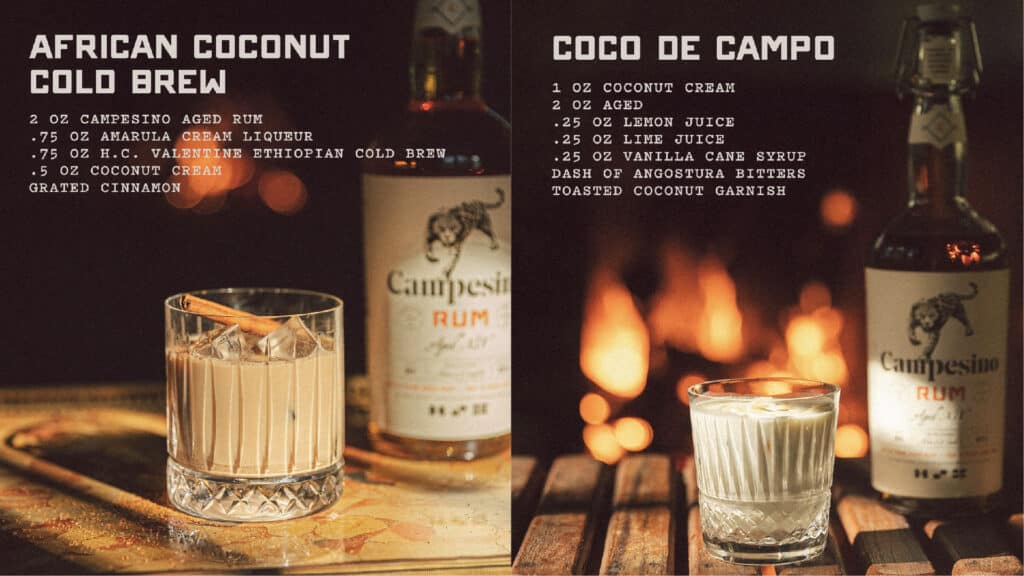 Award: Gold ADDY
Category: Social Media Campaign 
Awarded: Telegraph Creative for Campesino Winter Drink Campaign  done for Campesino Rum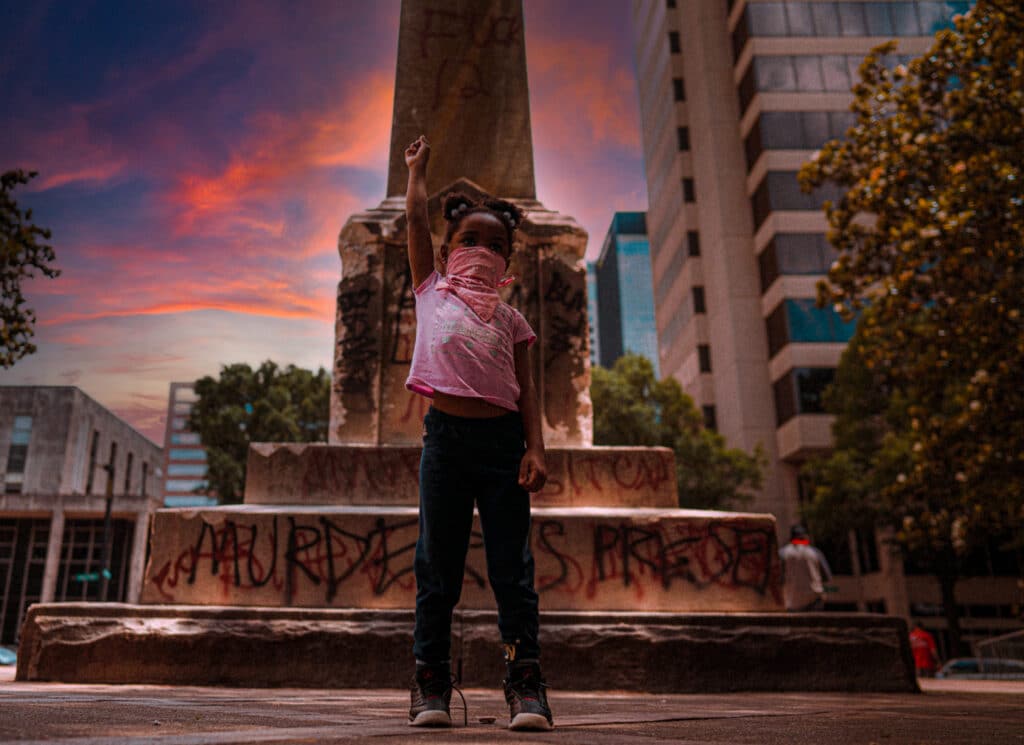 Award: Gold ADDY
Category: Still Photography
Awarded: Telegraph Creative for Protest Photography done for Low Light Productions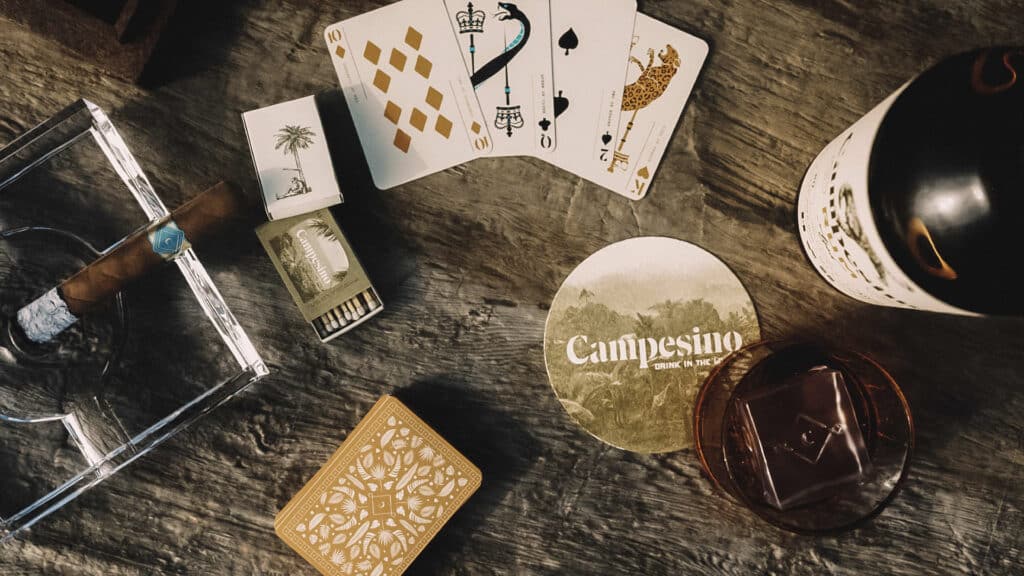 Award: Silver ADDY 
Category: Specialty Advertising Campaign 
Awarded: Telegraph Creative for Campesino Drink in the Wild Merch  done for Campesino Rum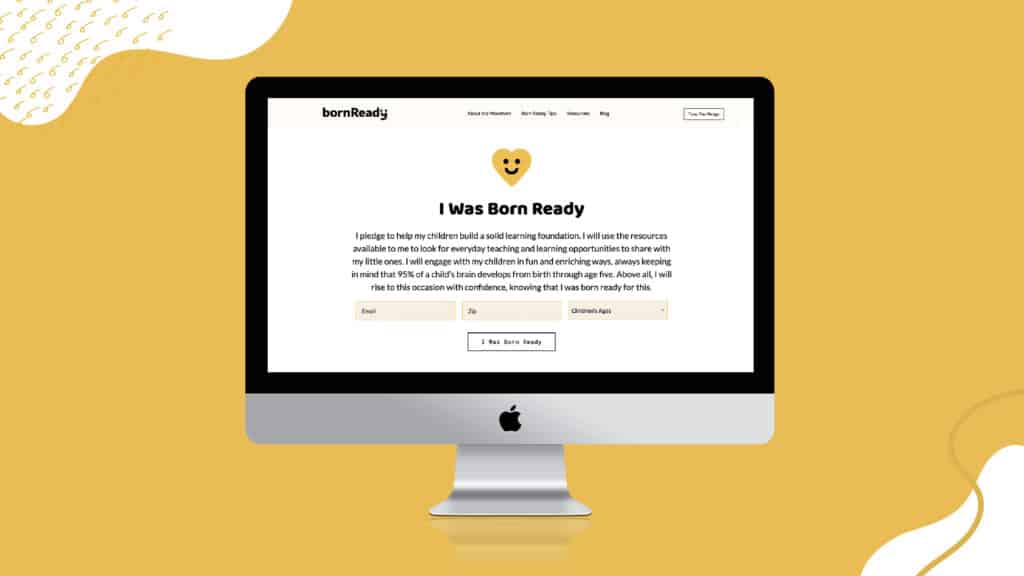 Award: Silver ADDY
Category: Consumer Website
Awarded: Telegraph Creative for Born Ready Pledge Campaign Website done for Alabama Department of Early Childhood Education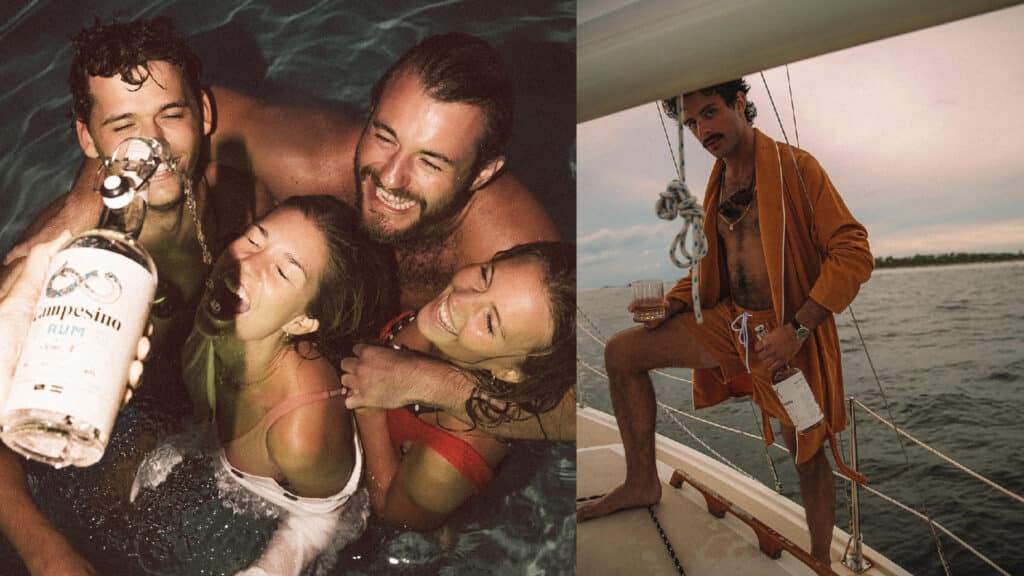 Award: Silver ADDY
Category: Social Media Campaign 
Awarded: Telegraph Creative for Campesino Drink in the Wild Social  done for Campesino Rum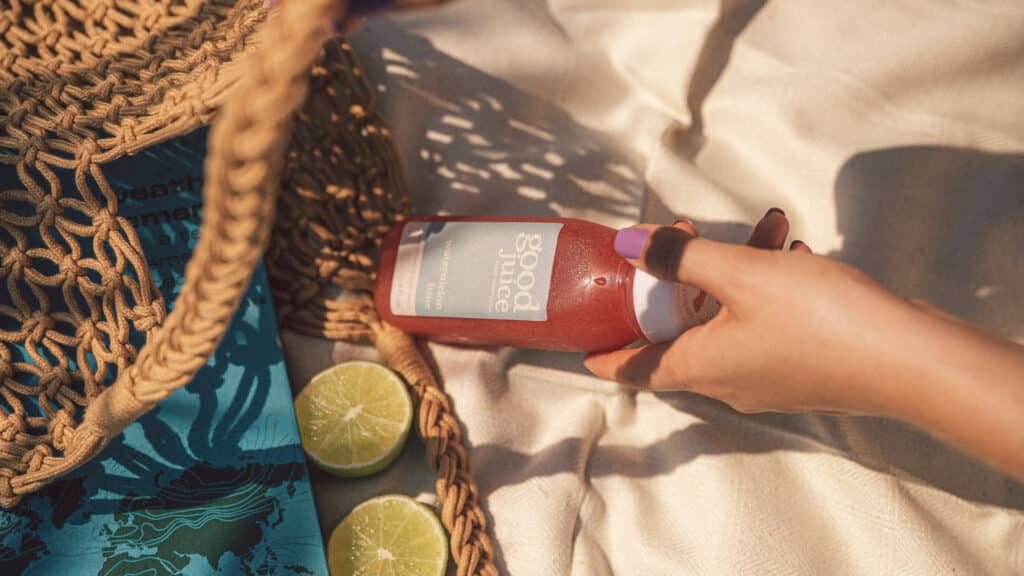 Award: Silver ADDY 
Category: Still Photography Campaign 
Awarded: Telegraph Creative for Good Juice Campaign Photography done for Good Juice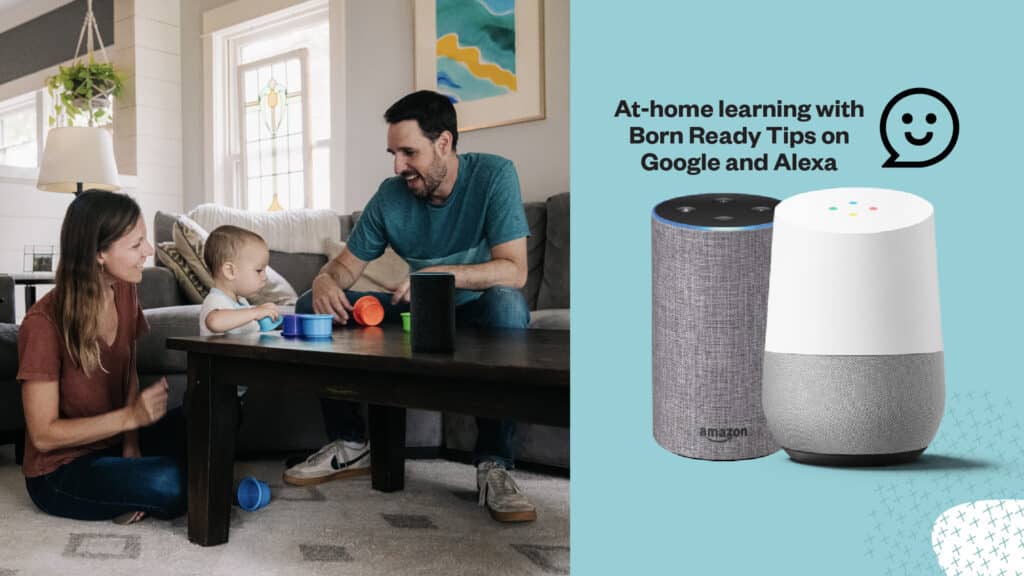 Award: Silver ADDY
Category: Integrated Branded Content Campaign 
Awarded: Telegraph Creative for Born Ready Take the Pledge Campaign done for Alabama Department of Early Childhood Education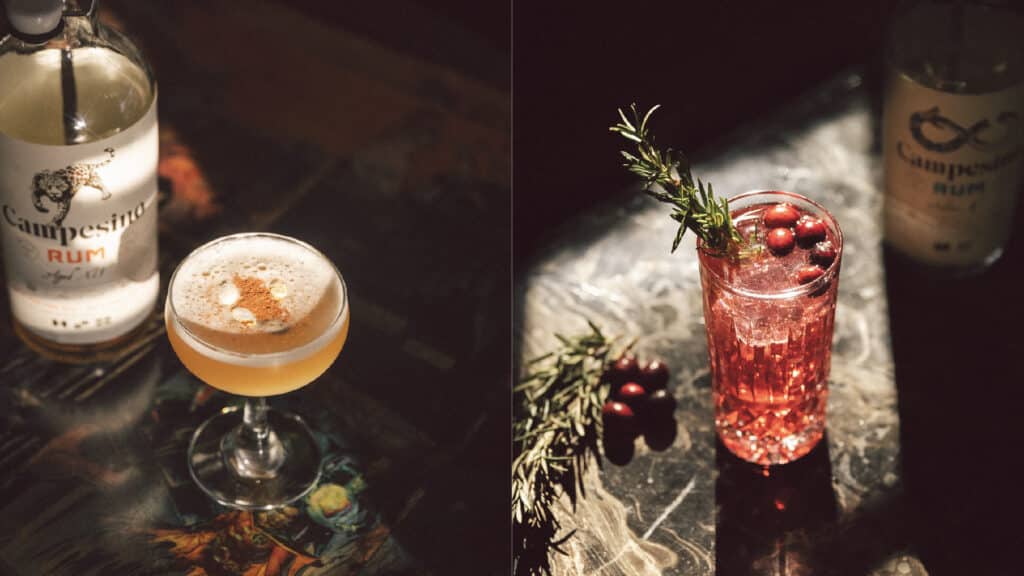 Award: Silver ADDY
Category: Still Photography Campaign
Awarded: Telegraph Creative for Campesino Winter Cocktail Campaign  done for Campesino Rum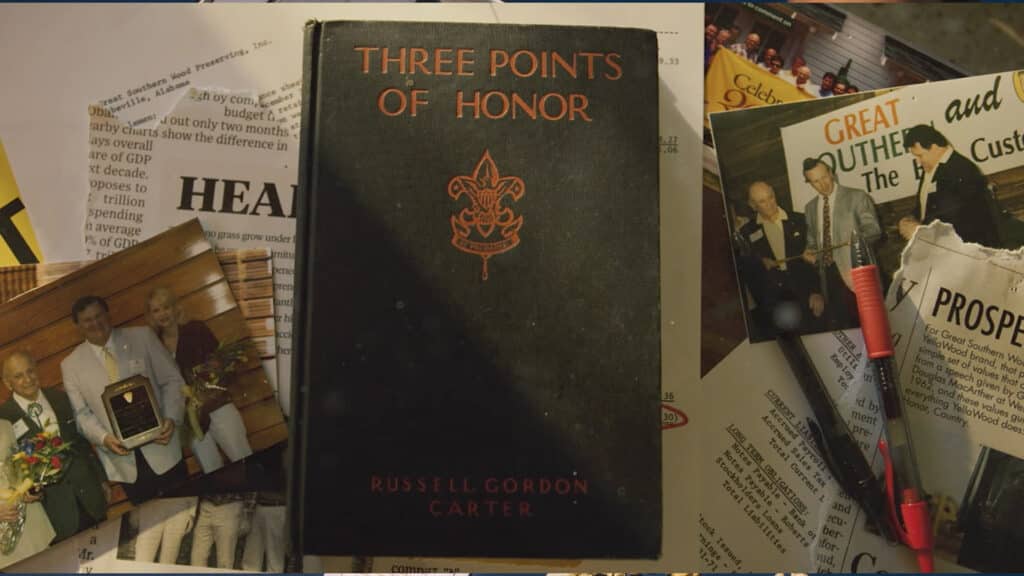 Award: Silver ADDY
Category: Art Direction
Awarded: Telegraph Creative for YellaWood 50th— Optimist Creed done for YellaWood Pressure Treated Pine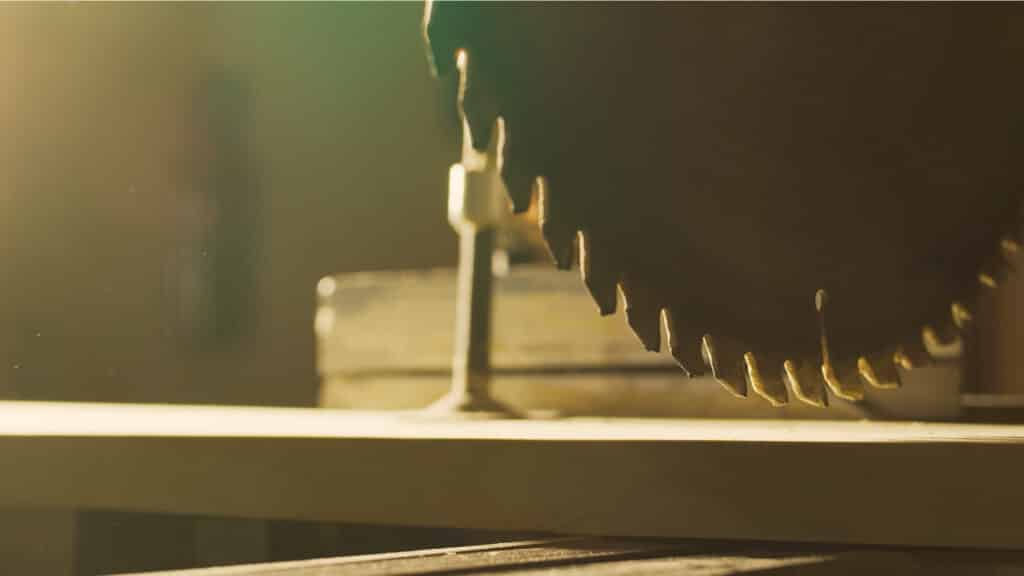 Award: Silver ADDY
Category: Cinematography 
Awarded: Telegraph Creative for YellaWood 50th—Build for Tomorrow  done for YellaWood Pressure Treated Pine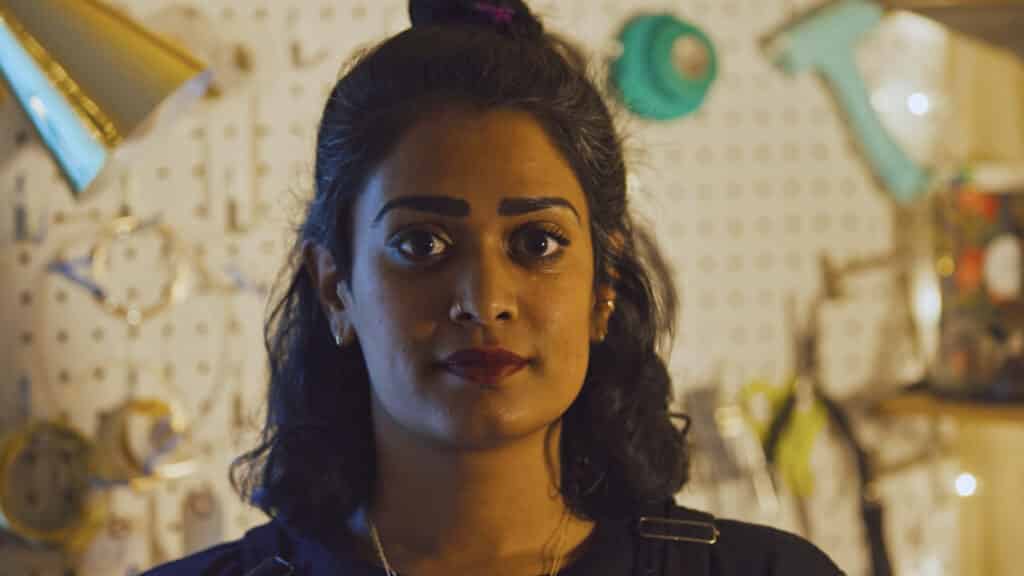 Award: Silver ADDY
Category: Cinematography
Awarded: Telegraph Creative for We Are Magic COVID Relief Campaign  done for Community Foundation of Greater Birmingham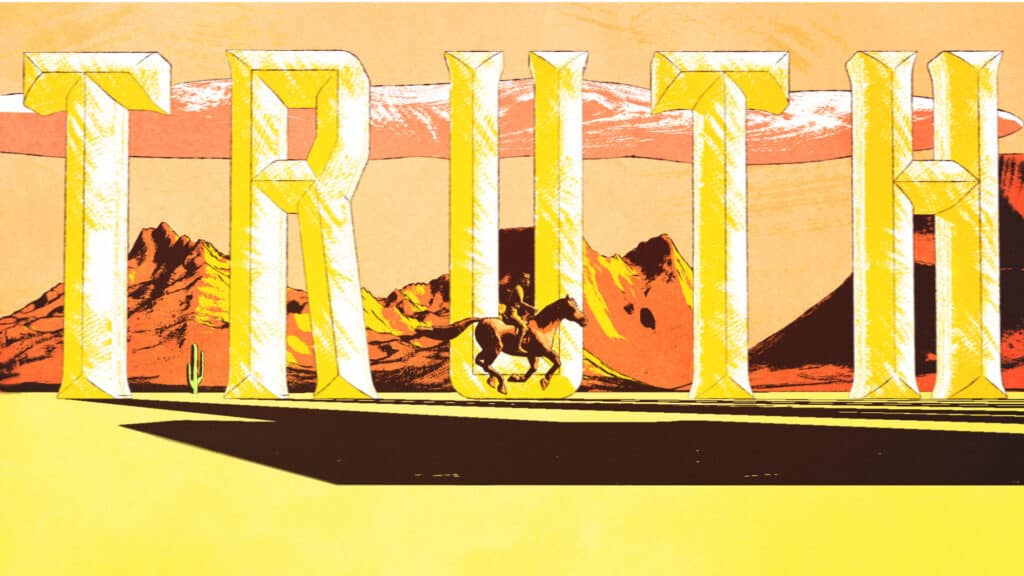 Award: Silver ADDY
Category: Special Effects or Motion Graphics
Awarded: Telegraph Creative for YellaWood 50th—Yella Fella Ballad done for YellaWood Pressure Treated Pine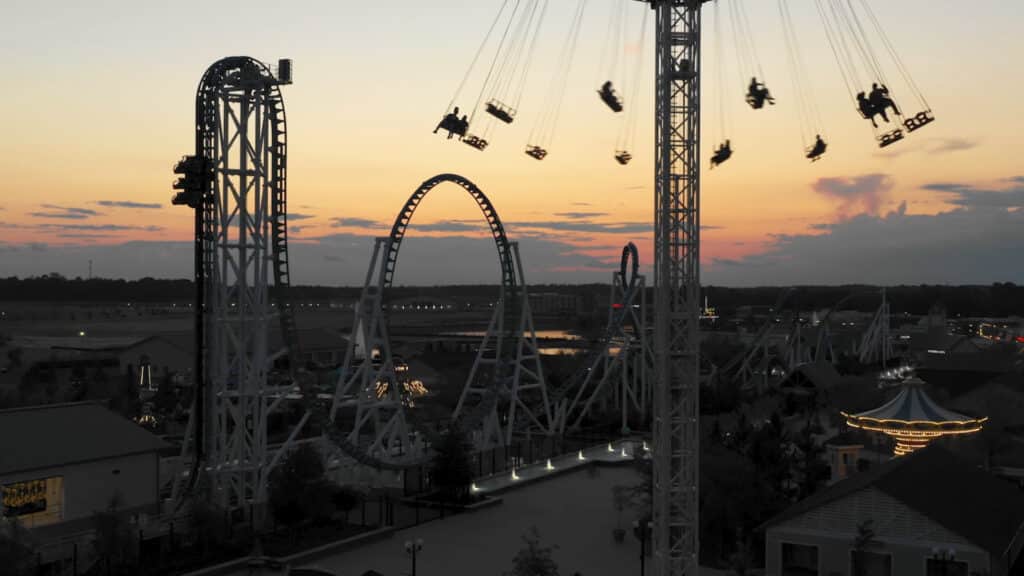 Award: Silver ADDY
Category: Video Editing 
Awarded: Telegraph Creative for OWA Theme Park Hype Video done for OWA Entertainment Destination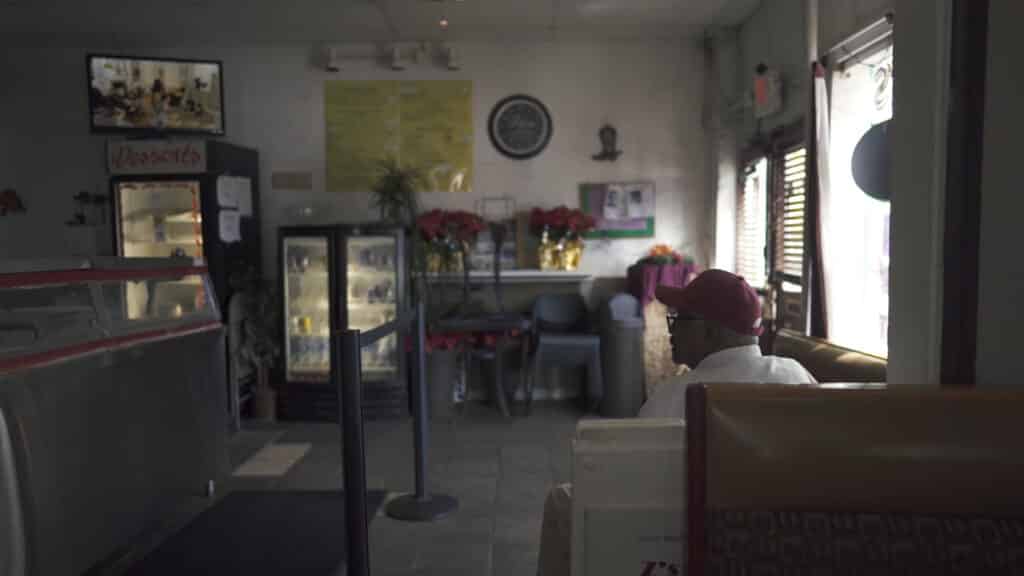 Award: Silver ADDY
Category: Sound Design 
Awarded: Telegraph Creative for We Are Magic COVID Relief Campaign  done for Community Foundation of Greater Birmingham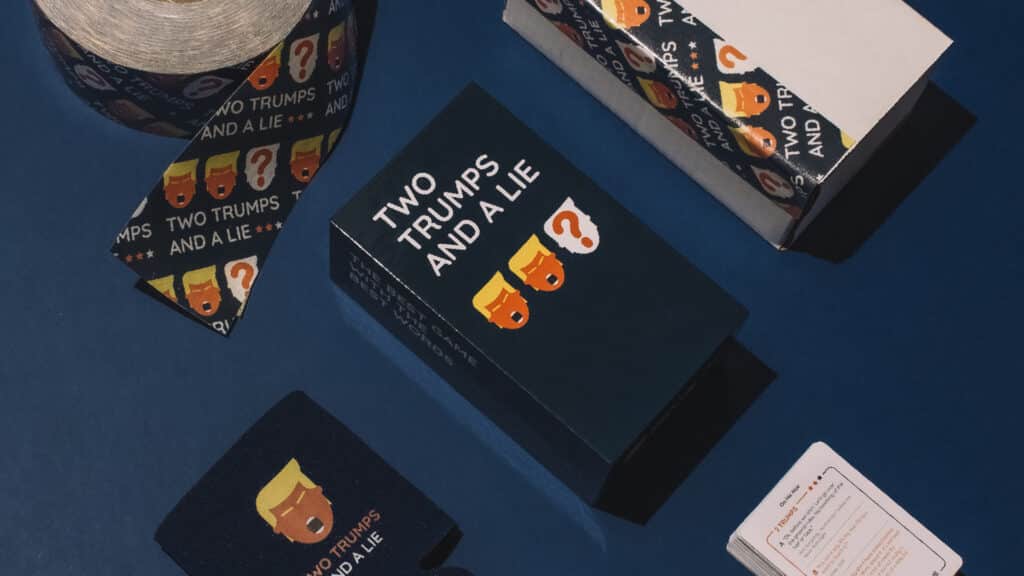 Award: Silver ADDY
Category: Packaging Campaign 
Awarded: Telegraph Creative for Two Trumps and a Lie Package  done for Two Trumps and a Lie