Creation of a proprietary SaaS platform that leverages AI to address the global shortage of qualified nurses.
The Solution
We started with branding: creating a name, logo, brand voice and animated videos that explained the never-before-seen process in an easily digestible way. Then we started web and app development, perfecting the user experience and adding in unique tracking metrics for future digital campaigns.
Once the app was ready, we partnered with leading health systems and created a digital, cross-platform campaign that hyper-targeted nurses with titles that matched the open positions on the app. Once we had filled the app with candidates, our AI technology ranked them through a proprietary, 5-star matching system. The process was then streamlined by alerting the appropriate HR staff member about candidates that matched their criteria and continued the conversation through in-app direct chat features.
The key to success? A seamless user experience that took nurses from ad to custom landing page to account creation - all in less than 5 minutes.
Execution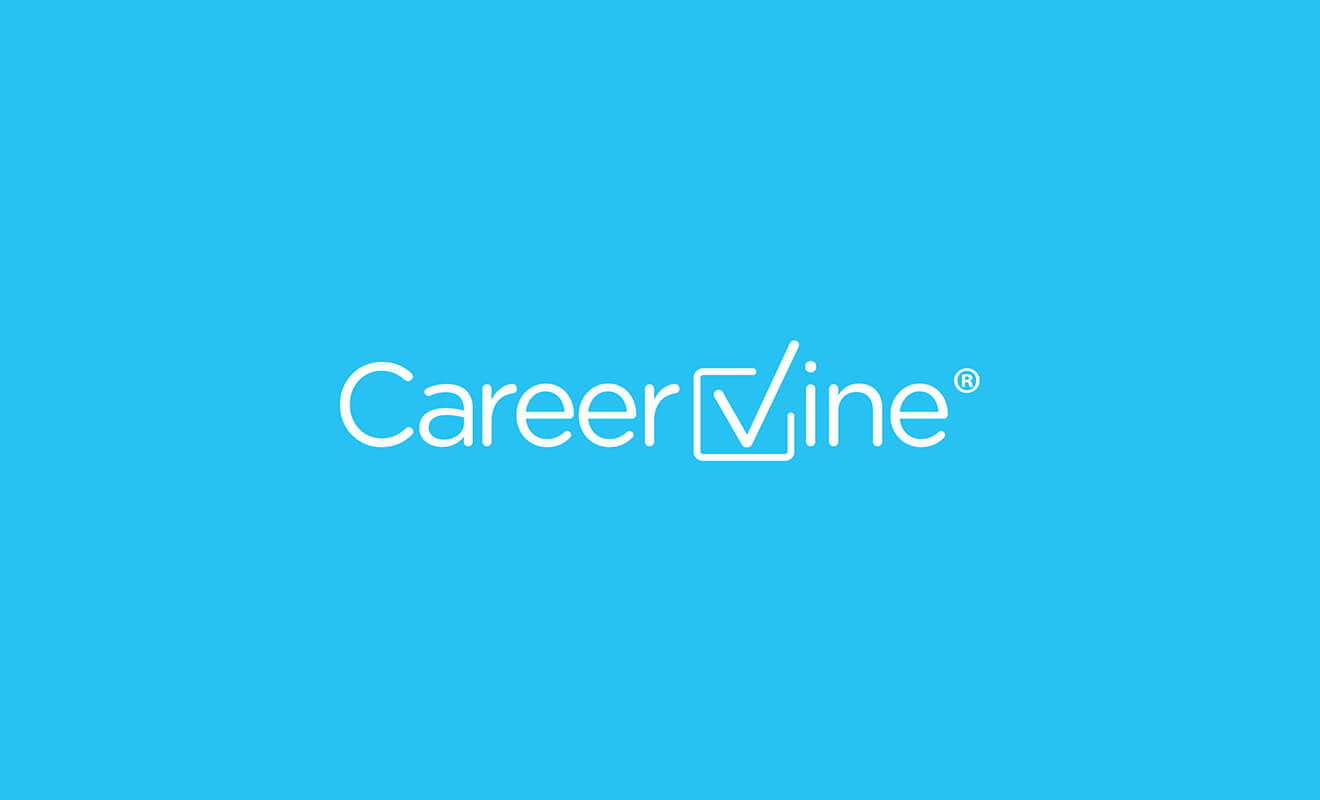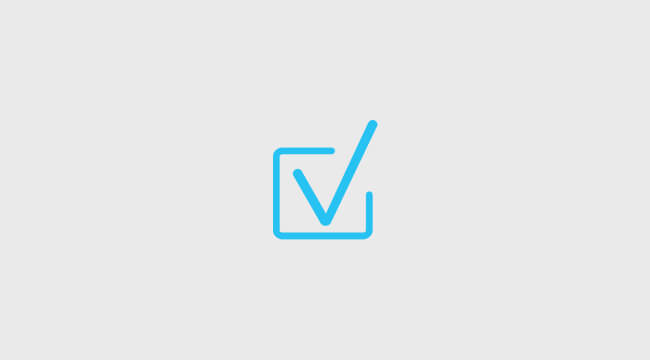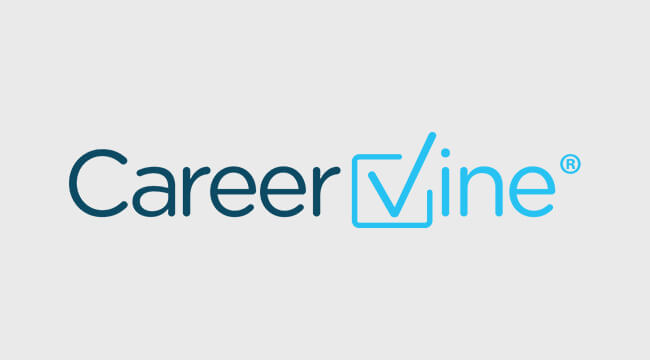 "We know how time consuming it can be to look for potential employees. That's why we do it for you."
"CareerVine provides a large pool of candidates, pre-qualified to meet your requirements."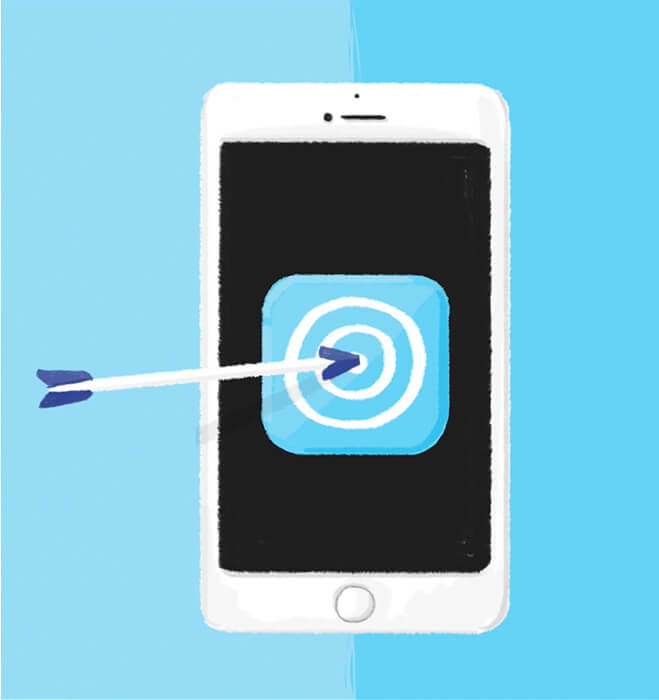 Data & Results
In 60 days, we generated 123 qualified candidates matched with open job positions for a single health system. In an industry that was used to hiring a handful of nurses in the same period, this was revolutionary. Custom landing pages were created to look and feel like the brand of the health system helping users feel more confident in the process. Quality leads were based off 5 simple questions that touched on education, experience, and shift/department preferences. Of the 123 applicants, 100% were 4 and 5 star matches to a job listing on the app.
123
Qualified Candidates matched in 60 Days
"Professional, collaborative, responsive - Telegraph is everything you hope to find in a partnership. From creation to rollout, the team is focused on creating your vision with the best possible outcome. Our product would not be what it is today with their support."